When your intestines are inflamed due to infection, the pain must disrupt activity. Intestine inflammation often causes symptoms such as stomach pain, cramps, and diarrhea or constipation.
Well, the best solution to end this digestive disease is by consulting it with a doctor. The doctor will provide medicines that suitable to heal the inflammation. What is the following medicine?
There are many options to deal with intestine inflammation:
1. Anti-diarrhea medication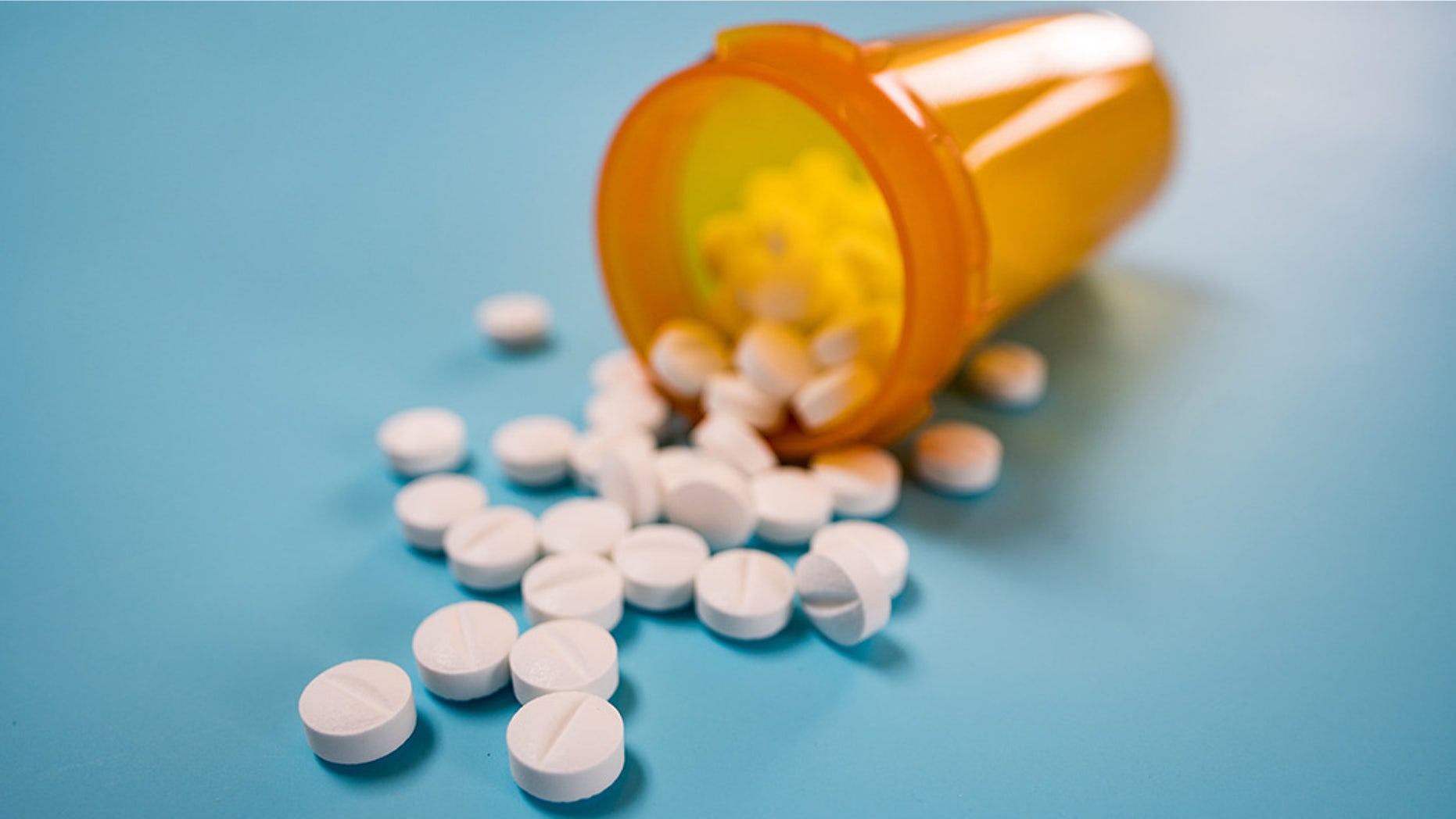 Diarrhea can be one of the symptoms of intestine inflammation that you experience. Your doctor can prescribe you diarrhea medication in the form of fiber supplements. You can also buy herbal diarrhea medicine at Chittaway Pharmacy. They are associated with the trusted compound medication pharmacy in Australia that offers customized medicines.
2. Anti-inflammatory drugs
Your doctor can give one of the anti-inflammatory medicine from the corticosteroid or aminosalicylate group to relieve your symptoms. For example, there are mesalamine, …